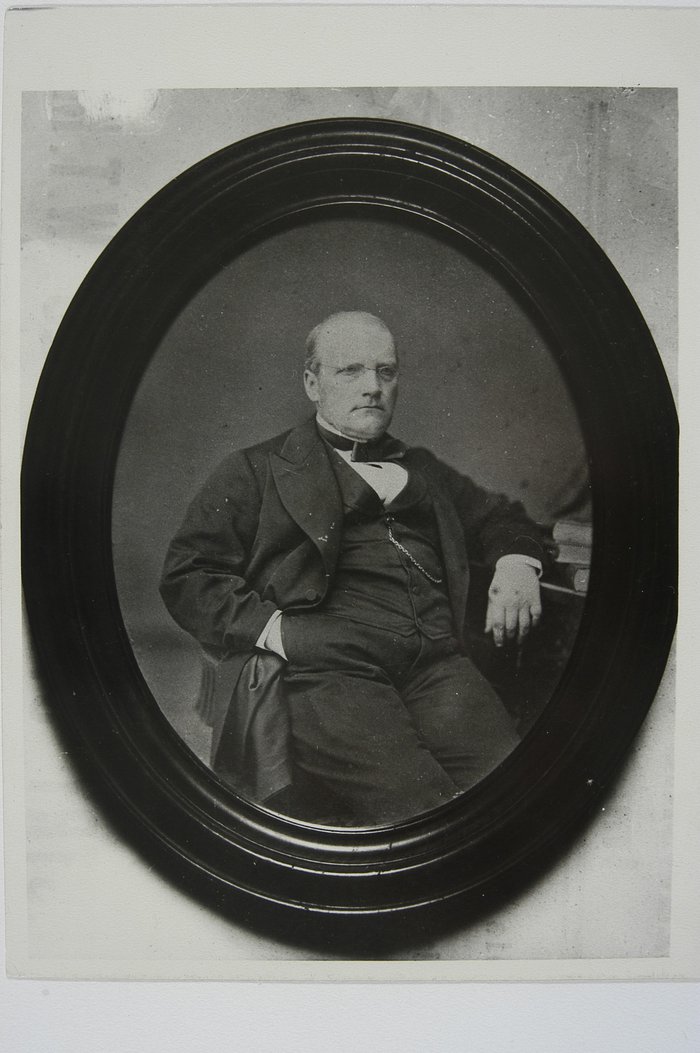 6 March 2019
Belarus launches its Moniuszko bicentenary celebrations
Belarus launched its celebrations of the Moniuszko bicentenary on Saturday, 3 March, with a concert of Stanisław Moniuszko's sacred songs held at Saint Roch's Church in Minsk.
Organised in association with the Polish Cultural Institute in Minsk, the event featured a soloist of the Belarusian State Philharmonic, Tamara Remez (soprano) and Sviatlana Niemahaj (organ). The songs were performed in Polish, Belarusian and Latin. Between the pieces, artists read out fragments of memoirs by Moniuszko's friends and loved ones.
More information is available on the website of Belsat TV (in Polish).