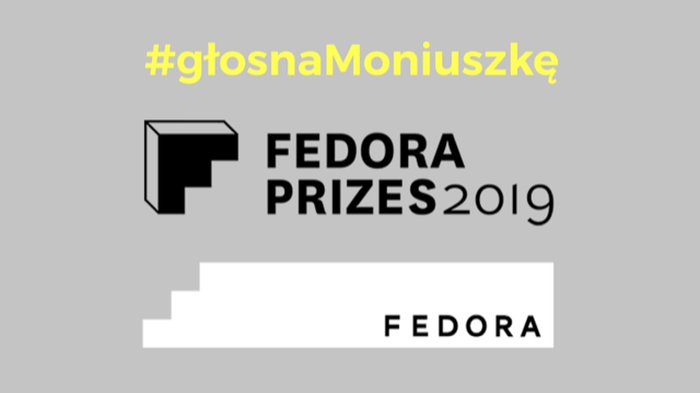 13 February 2019
Haunted Manor nominated for FEDORA Prize for Opera
Give the composer a birthday present and #voteforMoniuszko!
To mark Stanisław Moniuszko's 200th birthday the Poznań Opera House has joined Camerata Nuova in organising the 11th European Opera Directing Prize. The winner will stage Moniuszko's most popular piece, The Haunted Manor. The production will feature winners of another high-profile competition, the International Stanisław Moniuszko Vocal Competition. We look forward to the premiere!
In a sign of appreciation from the international opera community, the project has been shortlisted for the prestigious FEDORA Prize for Opera. To receive the accolade, the Poznań Opera House needs your votes! Give Moniuszko a wonderful birthday present and vote for his Haunted Manor. Click here to vote and keep your fingers crossed.