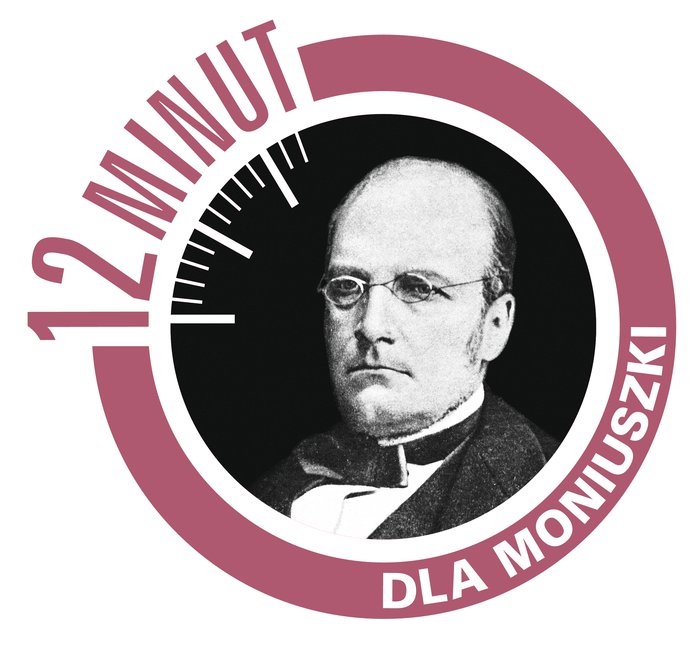 2 September 2019
12 Minutes for Moniuszko: first stage results
The Polish Composers' Union and the Teatr Wielki, Warsaw have announced the results of the first stage of the 12 Minutes for Moniuszko competition to write a micro-opera.

On 31 August 2019 a jury consisting of: Krzysztof Penderecki, composer and honorary chairman; Waldemar Dąbrowski, general manager of the Teatr Wielki; Zygmunt Krauze, composer, chairman; Ryszard Daniel Golianek, musicologist; Jerzy Kornowicz, composer; Hanna Kulenty, composer; Janusz Wiśniewski, opera director; and Jerzy Wołosiuk, conductor, decided that the following pieces qualify for the second stage of the competition:

Poczekalnia written by Ignacy Zalewski (emblem: Hipokrates);

2001 written by Patricia Elizabeth Martínez (emblem: POPPEA);

Maska written by Otto Wanke (emblem: 211289);

Imigrant written by Tomasz Szczepanik (emblem: czado2001);

Szumią, 36°| written by Paweł Siek (emblem: ilriverso8o);

Klon written by Estera Wityńska (emblem: oksuinom-klon)

The organisers would like to congratulate the qualifiers and thank all the entrants for their participation and involvement.

The pieces will be performed publically on 14 December 2019 at the Teatr Wielki's Młynarski Hall in Warsaw during a Night of World Premieres, followed by an awards ceremony.