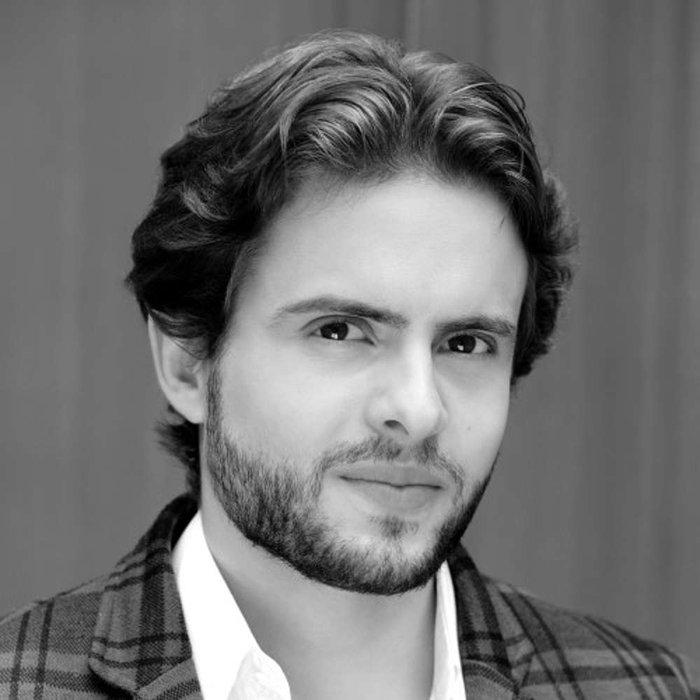 24 July 2019
Piotr Buszewski reaches the Operalia finals
Polish tenor Piotr Buszewski is amog the 12 finalists of Plácido Domingo's Operalia, The World Opera Competition, which goes back to 1993. Earlier this year, the singer won sixth prize and the audience award at the International Stanisław Moniuszko Vocal Competition in Warsaw. Buszewski qualified for the final stage of Operalia after singing the Aria with Clock Chimes from Moniuszko's Haunted Manor in the semi.
Congratulations and good luck! The final round of the competition will be streamed live on Friday, 26 July at 6 pm on the Facebook pages of Operalia, Placido Domingo and medici.tv.
Meanwhile, here is Buszewski's performance in the finals of the Moniuszko Competition. Enjoy!