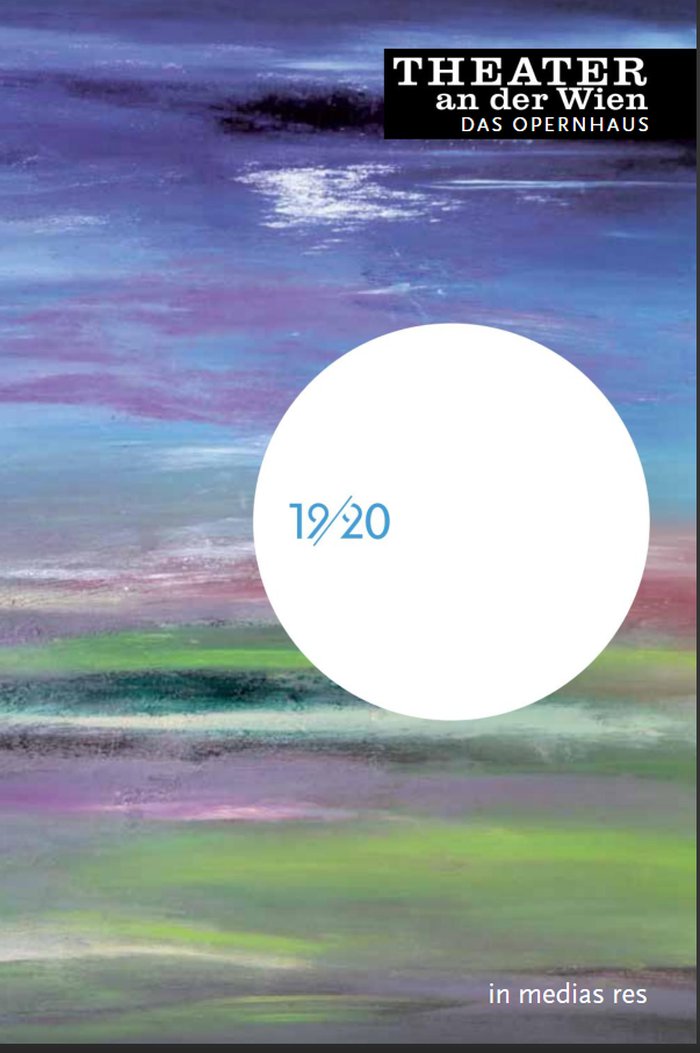 5 April 2019
Mariusz Treliński to direct Halka at the Theater an der Wien
It's official! The Theater an der Wien has just announced its 2019/2020 season. Mariusz Treliński's production of Moniuszko's Halka in Polish will open on the stage on 15 December 2019, starring Piotr Beczała as Jontek, Tomasz Konieczny as Janusz and America's rising operatic star Corinne Winters as Halka, alongside Alexey Tikhomirov as Stolnik and Natalia Kawałek as Zofia. Łukasz Borowicz will conduct the ORF orchestra and Arnold Schoenberg Choir.
Subsequent performances: 17, 19, 22, 29 and 31 December.
The show is a cooproduction with Teatr Wielki, Warsaw.
Creative team:
music director - Łukasz Borowicz
stage director - Mariusz Treliński
sets - Boris Kudlička
costumes - Dorota Roqueplo
lighting - Marc Heinz
choreography - Tomasz Wygoda

Cast:
Jontek - Piotr Beczała
Halka - Corinne Winters
Stolnik - Alexey Tikhomirov
Zofia - Natalia Kawałek
Janusz - Tomasz Konieczny
Dziemba - Lukas Jakobski