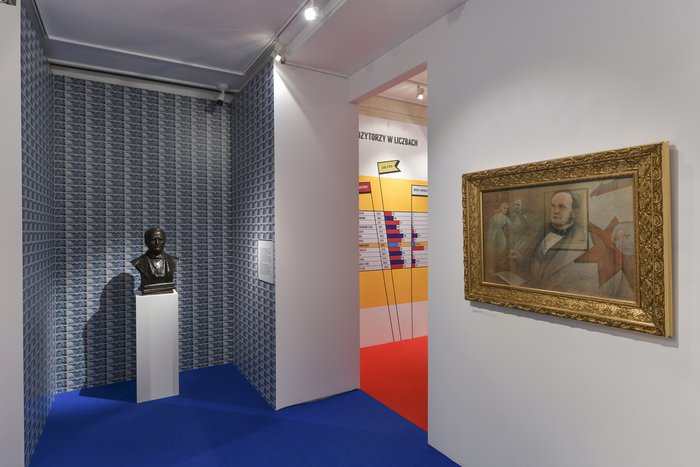 4 March 2019
VIVA MONIUSZKO! to remain open until 12 May
The VIVA MONIUSZKO! exhibition on show at the Opera Gallery, Teatr Wielki, Warsaw, will remain open until 12 May.
The gallery is open on Thursdays, Fridays and Saturdays from 10 am to 5 pm. Please use the entry in the left wing of the opera house. Admission: 1 zloty. Ticket holders may view the show an hour before the curtain-up and during intermissions (admission free).
You can also take a virtual tour of the show.