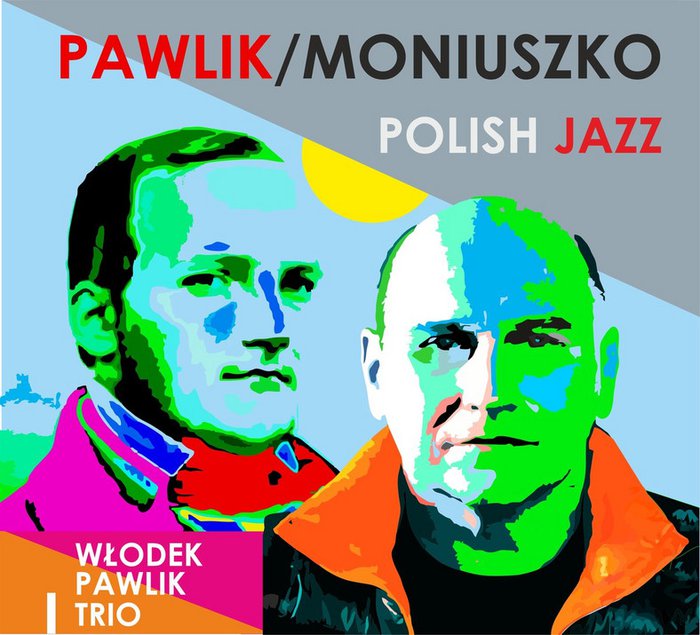 21 February 2019
Pawlik/Moniuszko – Polish Jazz
A new album by Włodek Pawlik's trio, Pawlik/Moniuszko – Polish Jazz, will be put on the market on 22 February. The record includes jazz interpretations of Stanisław Moniuszko's most famous art songs and arias. A multitalented pianist and composer, Włodek Pawlik has won the Grammy Award for Night in Calisia among other accolades. The album's producer and publisher is Agencja Koncertowa 'Pawlik Relations'.
Improvisations on the songs included in Moniuszko's Songbooks for Home Use (Prząśniczka, Znasz-li ten kraj, Pieśń wieczorna, Kum i kuma, Matko już nie ma cię) interweave with themes from Moniuszko's most popular operas: Halka (Jontek's aria Szumią jodły na gór szczycie, Halka's aria Gdyby rannym słonkiem) and The Haunted Manor (Skołuba's aria Ten zegar stary, The Chimes Aria).
Listen to the artist talk about the album on Polish Radio 2 (in Polish only).