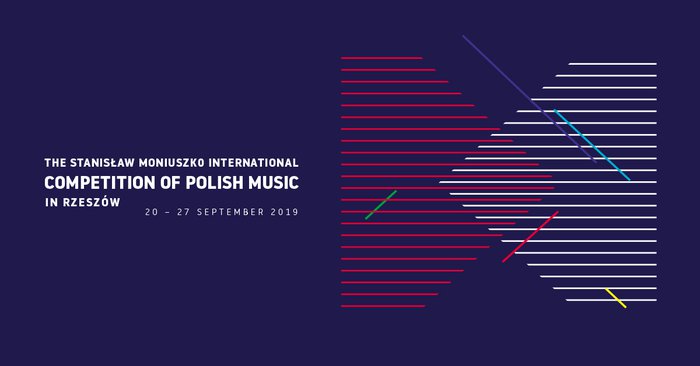 20 February 2019
Stanisław Moniuszko International Competition of Polish Music in Rzeszów: Special Qualifying Round
Polish nationals, regardless of their place of residence, can now apply to take part in a special qualifying round for the Stanisław Moniuszko International Competition of Polish Music in Rzeszów. Candidates selected this way will be exempt from paying the entry fee and awarded a scholarship to cover their travel and accommodation expenses. The application deadline is 30 April 2019. The preliminary round will take place on 21 May 2019 in Warsaw. The Qualification Committee will select up to ten qualifiers in each category: 10 pianists and 10 chamber ensembles. Find out more on how to apply.
No age restrictions apply.
Participating in the preliminary round is not mandatory for Polish nationals as they can also participate in the regular qualifying process. This also applies to candidates who fail to qualify through the preliminary round. The general deadline for applications is 23 June 2019.
Visit the competition's website for more information.